Spring is coming in Denmark.
April 15 is the Organic Day in Denmark. It is an excited day for both our lovely cows and people. See how happy our professional milk producers are in our Sommerbjerg Organic Farm!!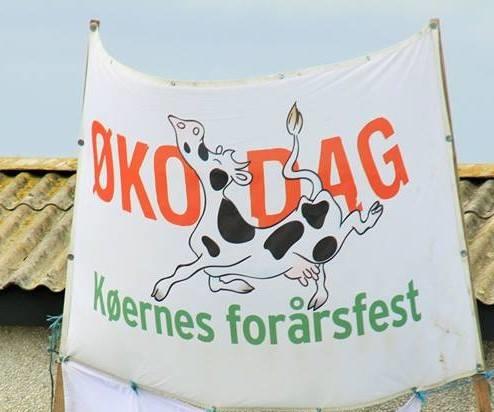 For us, cows are made by the nature, and should be as closest as possible to a natural and comfortable life. Mads, the 4th generation of Sommerbjerg farm has strong passion in organic dairy farming. Their good welfare is always something Mads and girls at Sommerbjerg are pursuing, and also lifetime reward for our cows' hard work and their high quality milk.